PRESENT CAPABILITIES
Presently Oliver Little Gipson Engineering, Inc. (OLG) has completed projects in 48 states, Europe, and Central America. The projects range from educational, institutional, medical, office, entertainment venues, hospitality and restaurant, data centers, energy related projects (LEED), and federal and state related efforts. Additionally we are continuously engaged in providing design services for new mechanical, plumbing/piping, and electrical systems that are not related to Architectural efforts.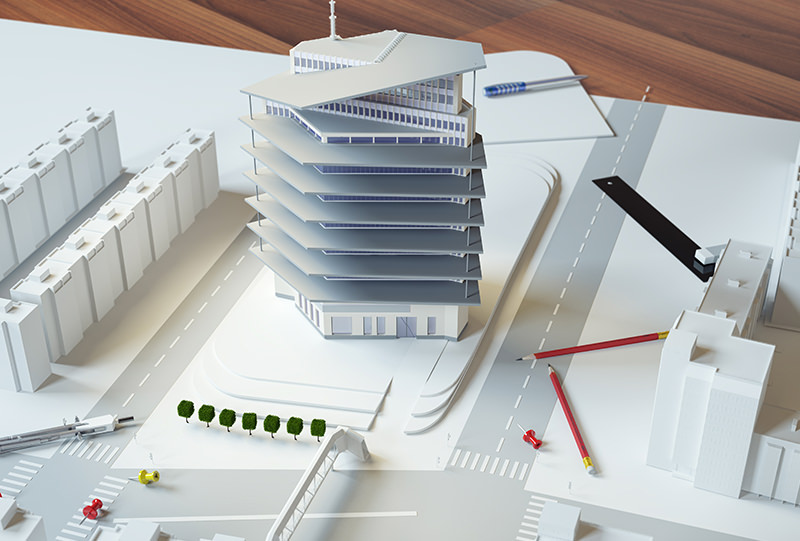 OLG has, in addition to the design personnel, a dedicated Field Services Division headed by a former DoE Maintenance Director thus allowing us to quickly and accurately identify existing conditions and provide assistance to Maintenance Staff at a variety of facilities.
Finally OLG routinely takes the traditional lead design role in bringing the entire design staff to the project, serving as the design liaison for the owner and producing the bid package and bidding the project if desired.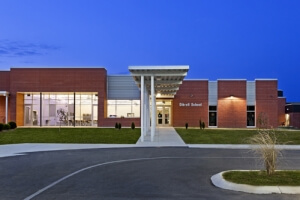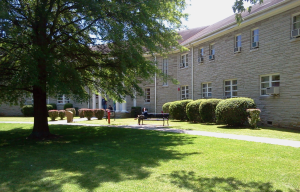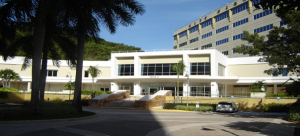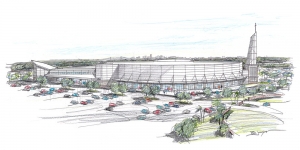 Energy Related Projects (LEED)
Federal/State related efforts